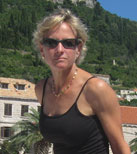 Adriatic Kayak Tours is an American owned and managed Croatian company. After exploring the Dalmatian coast and islands on her own- by foot, kayak, and bicycle - Tamsen Resor (Tammy) discovered the region's greatest charms were beyond the reach of most tourists. Tammy established AKT in 2005 to offer guests an active holiday experience and a chance to venture beyond the usual tourist spots. "When I first discovered the natural beauty of this area I knew I had to share it with others. Starting this company brought together all my divergent interests: the outdoors, physical activity, a culturally rich and exciting place, and an international clientele." Tammy received her outdoor education/ wilderness training from NOLS (National Outdoor Leadership School) in Wyoming, Kenya and Mexico and holds a Level III BCU Certification.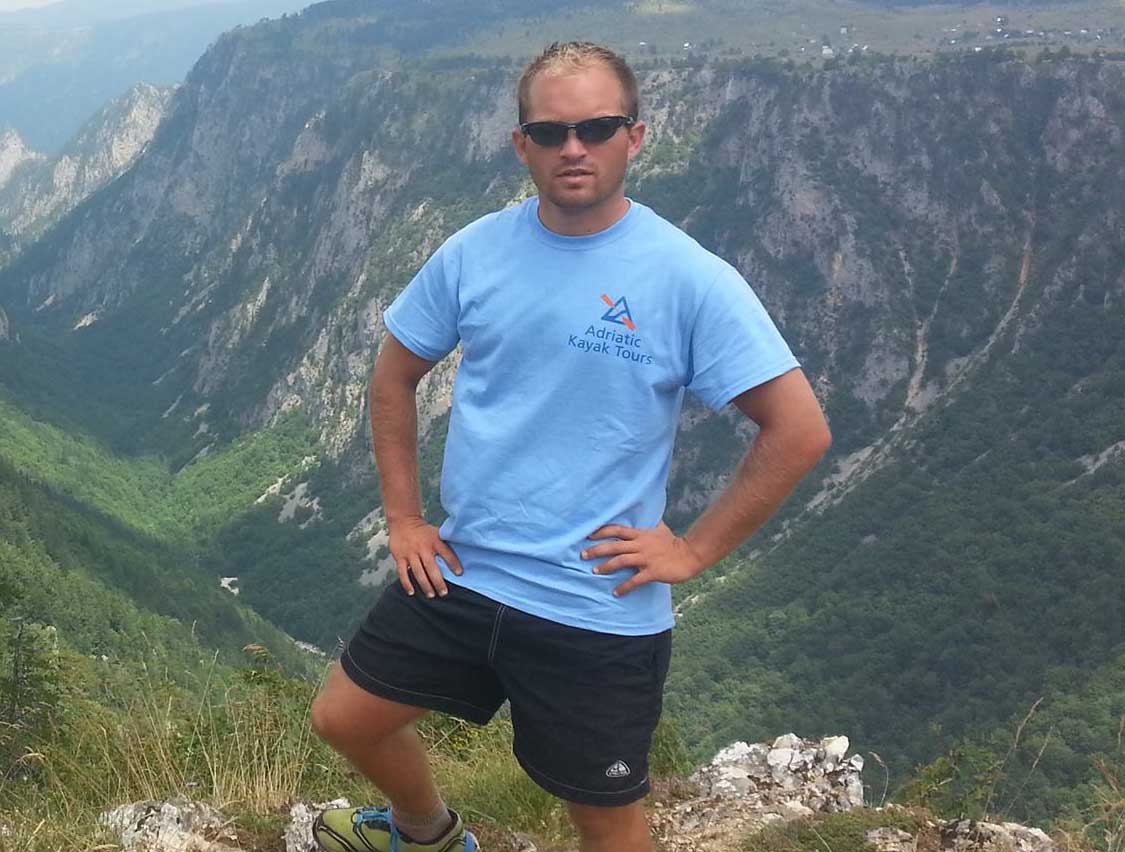 Krunoslav Majcen (Kruno) returns to AKT and the Dalmatian coast as a second year "seasoned" guide. He's from the northeastern part of Croatia, known as Slavonija, Croatia's furthest point from its Adriatic coastline. He earned a Bachelor's Degree in Economics and Business information from the University of Osijek. Although Kruno believes "a day spent in nature is a day well spent", his time is divided between kayak guiding and office work. Kruno is naturally inquisitive in a quiet, polite manner. It's OK to cut him off after the first 15-20 questions.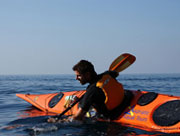 Marko Polich is from Ogulin, Croatia. He is a forest engineer by education; an adventure seeker by call. Marko's interests and achievements cover all terrain: mountains, seas, rivers, and slopes. Marko serves as a mountain rescue guide with the Croatian Mountaineering Association; he is a grade IV/V whitewater trip leader with the International Rafting Federation. He competed in the World Rafting Championships in Chech Republic in 2003 and led a Croatian Alpine Expedition on Annapurna II in the Himalayas in 2008. "I've paddled about 35 rivers throughout the world. I love water in every state it comes on Earth: water, ice, snow, steam...I still don't know what to do with the steam".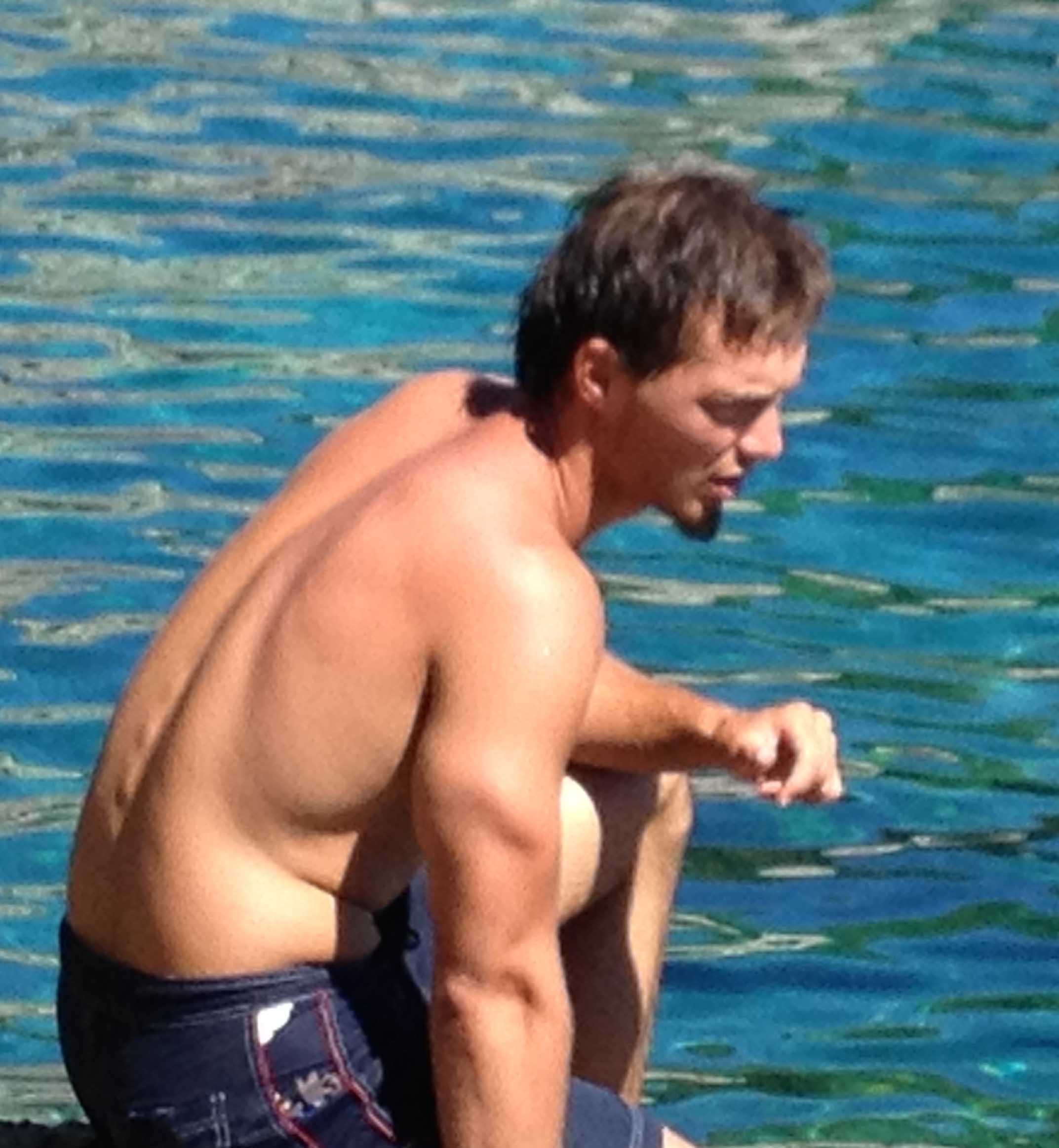 Josip Kumburić joined AKT in 2013. From inland northeastern Croatia, he migrates to Croatia's southernmost Dalmatian islands in summer for sun and sea. A university student in Zagreb (his "other life"), Josip is pursuing a degree in Kinesiology (physical education, specializing in tennis). Josip applies his love of physical activity and understanding of the human body in motion not only to his work as a sea kayak guide, but also to his life in general. He's known to sneak in a 45 minute run and lifting session before a full day on the sea. Aside from the physical aspect of guiding kayak tours, Josip blesses AKT clients with his eternally upbeat disposition, his keen interest in other people, and his kitchen skills (he worked as a restaurant chef in his "other, other" life). Regarding sea kayaking, "it is a sport and also my passion! I love nature, people and sports. Enough talk, grab your paddle and let the adventure begin!!""