Activity Level: Moderate, 12 km
Departures: from Gruz ferry terminal, ferry transport included
Full-Day Tour: Mon.-Sat. 9:45 a.m. / Sun. and Holidays 8:45 a.m.
Price: €60 / US$64 / £53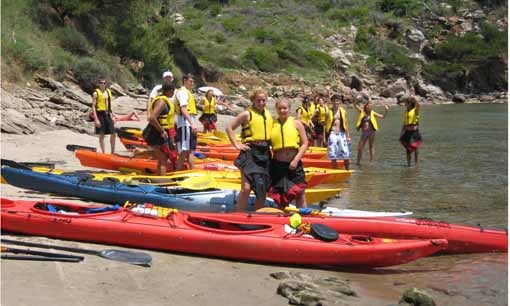 Lopud is a beautiful island known for its sandy beaches, calm seas and pristine scenery. The island is without roads and cars. Lopud town, the only village on the island, is a charming town of just 200 inhabitants. Through the centuries Lopud has acquired an interesting combination of old stone houses, palm tree parks, and old mansions surrounded by orchards of colorful lemon, orange, kiwi, and palm trees. A walking trail between the island's two prominent hilltops bisects the island, connecting Lopud town with Šunj Beach, one of Croatia's best sandy beaches. A Spanish fort sits on top of one of Lopud's two hilltops; a 10th century church on top of the other. It's hard to be in a hurry on Lopud; the island's moves at the gentle pace of nature. It slowly awakens in the late spring; the island shifts to its relaxed Dalmatian summer mode as the days grow longer; and again settles back into off-season slow gear in mid-September. Circumnavigate the island with a lunch stop at Šunj beach. Spend your mid-day break swimming and snorkeling or hiking to Lopud's Spanish fort for amazing views of the whole Elafiti archipelago.
Lunch, at a beachside cafe at sandy Šunj Beach, is not inclueded in the tour price.